Pan African Tech Foundation is driven by a group of passionate people who go above and beyond to see Africa thrive.
Through their effort the organisation keeps moving forward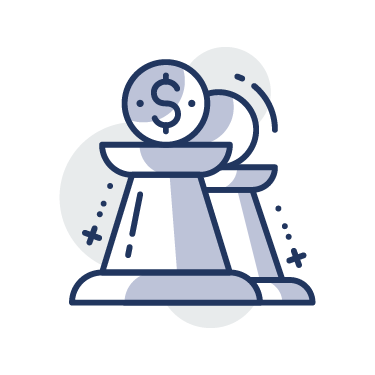 The Advisory Board will provide strategic guidance and make use of their contacts and depth of experience in Africa and internationally to support and advance PATF's mission, and, to the extent possible, act as ambassadors of PATF.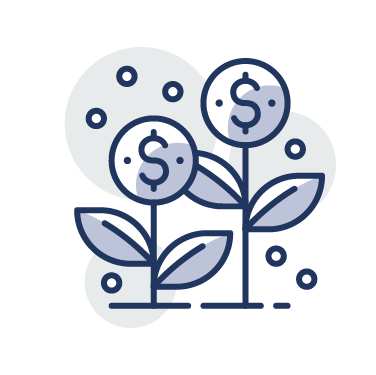 The Leadership Team is responsible for business strategy and planning and oversees all the activities of the Foundation.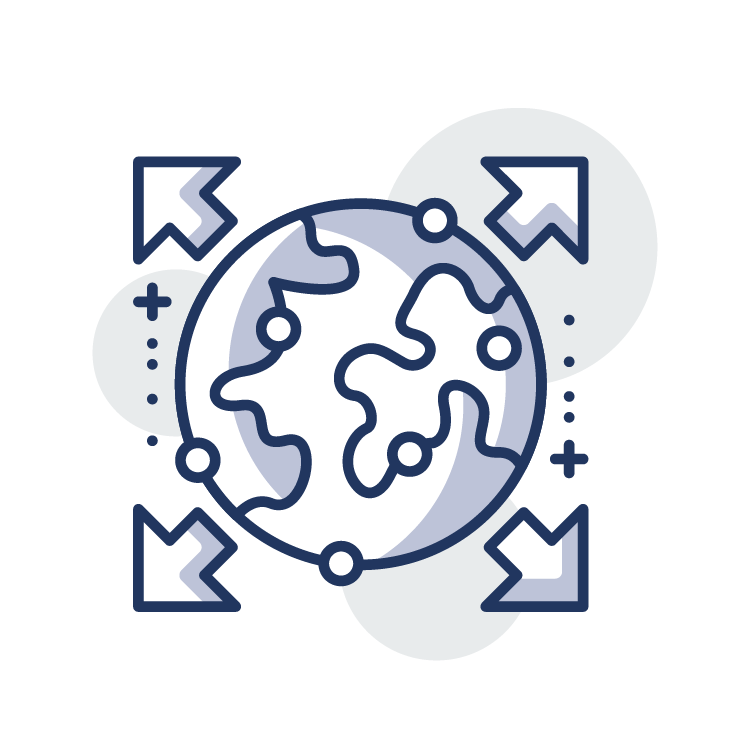 The Sub-regional hubs are responsible for advancing the mission of PATF in the sub-regions and will organise programmes to promote PATF's mission in Africa.
INTERESTED IN BLOCKCHAIN TECHNOLOGY?
PATF facilitates regional engagement, access to and interaction with international organisations,
the private sector, civil society and the general public.